UPDATE:
13 July 2017
---
Proposed site for JL Ilsey High School off Williams Lake Road
11 June 2017
To members of the Williams Lake Conservation Company and those who share the WLCC's interest in the health of the lake and surrounding area:
It has come to the attention of the WLCC executive that one of the eight proposed sites for the new high school is off Williams Lake Road (see the google map below). The site is situated between the Ravenscraig community and Sir Sanford Fleming Park. The existing sports field, sliding hill and beautiful woodland trials linking the park and Whimsical Lake(Tiger Lake) and neighbouring communities would be lost.
The siting of the school on Williams Lake Road would have negative consequences on the Lake. Currently the lake has suffered greatly from development in its watershed. The lake continues to cope with the sediment that ran from the creation of the Ravenscraig development despite the best efforts of the developer to ameliorate the problem. Another large scale construction project along with continued application of large quantities of road salt on access roads and parking lots would add to these negative effects. A non-viable lake would impact immensely on the usage of the lake for recreation, the proposed urban wilderness park not to mention the many species of birds, fish and aquatic mammals.
Many long term residents will recall the Community Based Planning Process that was mandated by an order of City Council and led to the development of Ravenscraig, the extension of Sir Sanford Fleming Park, the creation of the trails and the active sports field. To ignore this process would be a complete affront to our community and have serious long term negative consequences for Williams Lake.
Please express your opposition to this proposed site for the high school by sending an e mail to Mr Gary Walker, Site Selection Facilitator, at [email protected]. Your input must be received by end of day, Tuesday, June 13, 2017.
You should consider copying your elected representatives...
Thanks very much for your actions,
Kathleen Hall, on behalf of the Williams Lake Conservation Company executive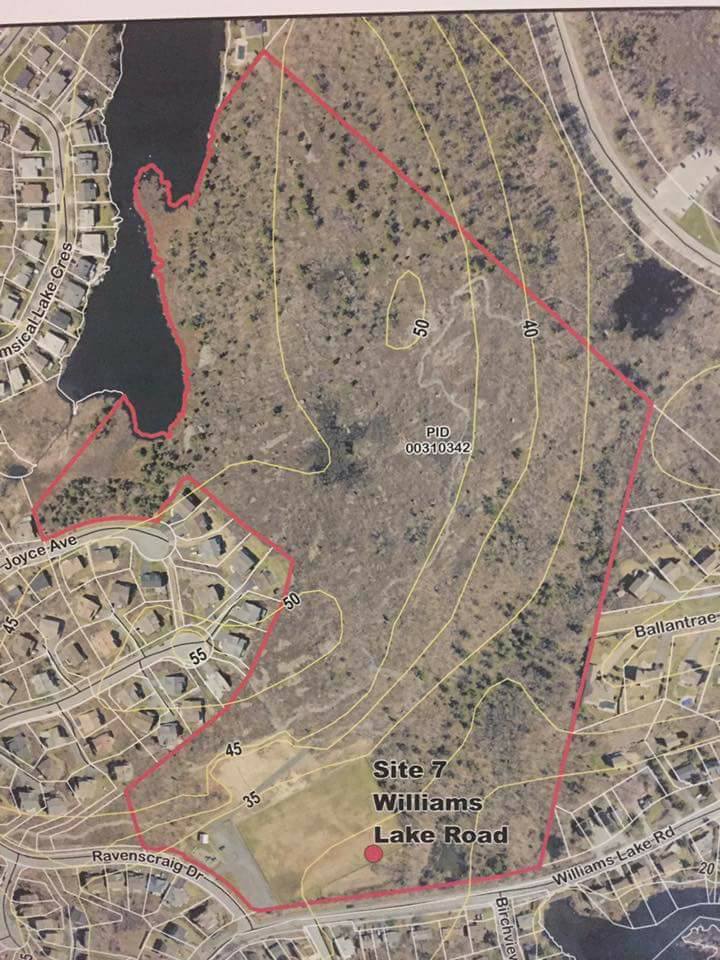 An Open Letter on the Proposed site for JL Ilsey High School off Williams Lake Road [SEE UPDATE]