The Urban Wilderness Park project needs your support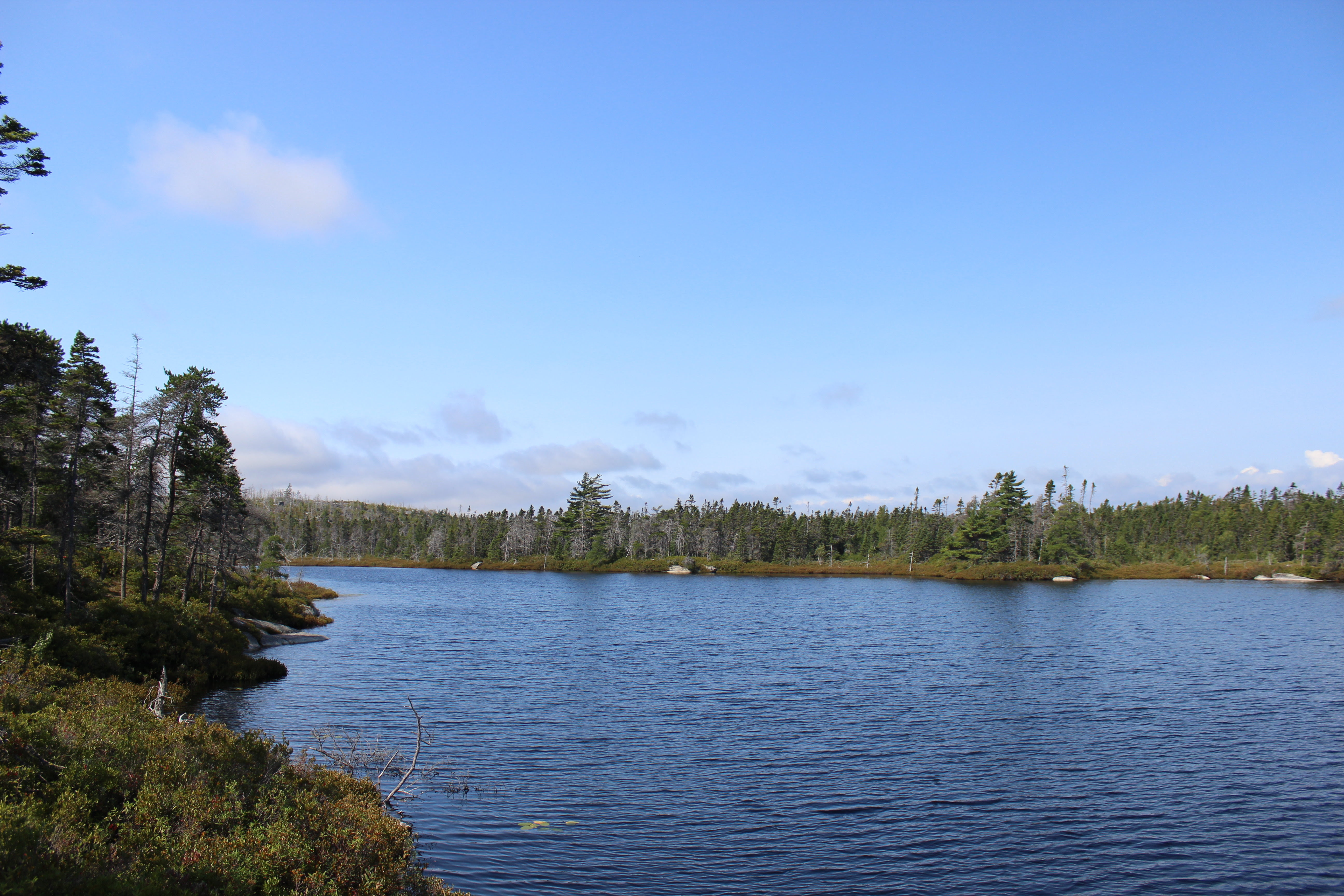 The Urban Wilderness Park Project is an opportunity to do something new, exciting and innovative. The best cities in the world are thinking, planning and working to incorporate more nature into their cityscape. We have the chance to do this right here in Halifax with this exciting project.
Nature Conservancy of Canada, HRM and the Shaw Group are resolved to making the Urban Wilderness Park a reality. While this project will benefit from several funders, we still need to raise $3.5 million in private and community support to access some of these critical funding sources.
We can't do this alone. Many members of the community have stepped up to support this project through a financial contribution, and we can't thank them enough. But, we still need your help. You can click here to support the project with a financial donation, or you can contact Faith Fleming, Director of Development directly at 902.405.4334 to discuss the other giving options discussed below and how to direct your donation to the Urban Wilderness Project in Halifax. We also encourage you to invite your friends and family to sign up to receive updates on the project and NCC by signing up for the NCC's monthly e-newsletter, The Leaflet [click here].
We want to help the community realize its' vision of protecting this beloved site and the diverse and exceptional values it holds. Working together, we know we can achieve something truly great.
The Nature Conservancy of Canada wants to make it easy for people to support NCC's important conservation work in the Williams Lake/Colpitt Lake Backlands.
Faith Flemming points out the NCC is flexible when it comes to donations but you should contact the NCC to ensure your donation is targeted to the Backlands if you do not use the Urban Wilderness Park donation page link above. Not all of the methods listed below can be targeted:
Gifts can be one time, or recurring (annual, monthly) by cash/cheque/credit/debit
Gifts can be pledged in advance (and paid over time)
Tribute and In Memoriam gifts can also be made
We also have a sister organization – American Friends of Nature Conservancy of Canada -  that is a registered U.S. charity that can issue tax receipts for those donors with U.S. sourced income
NCC also accepts...
o   Gift in will (Bequests)
* Our supporters who have named us in their estate plans are part of NCC's Nature Legacy Society
Certainly all of these giving options have implications on your personal taxes and/or estate taxes. From NCC's perspective – the value in the various options is really the ease that it gives the donor to give. We find that people can generally give a bit more to support the work that they care about, when they have the flexibility to use these options.
Faith says to get in touch with her with any questions about how to donate to The Urban Wilderness Project in Halifax:
Faith Flemming
Director of Development / Directrice du développement
Nature Conservancy of Canada / Conservation de la nature Canada at:
7071 Bayer's Road, Suite 337
Halifax, NS B3L 2C2
902-405-4334
[email protected]
[reposted from Our HRM Alliance May Newsletter update on the Backlands Park with additional information from Faith Flemming, Director of Development, NCC]
Support the Backlands Urban Wilderness Park