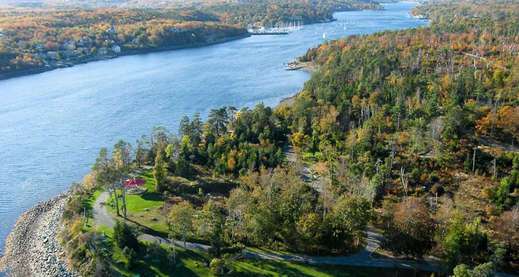 Paul Nodwell was, in his own words, "the luckiest of kids" for having unimpeded access to the NorthWest Arm, the cliffs of the railway tracks, and Point Pleasant Park as his playground.
Today, as an Urban Design and Landscape Architect in the Toronto area he is a passionate advocate for the protection of what he refers to as the 'unintended' public realm.
His article was recently published in the Chronicle Herald. But if you missed it there you can read it now from his own blog using the link below. It serves to remind us of the importance of public spaces, including those that have not become designated public spaces despite having long histories of public access.
The Unintended Public Realm