We hope you enjoyed our April Fools post. If you'd like to contribute to the REAL Backlands urban wilderness plans you can do so on the Nature Conservancy Canada web page [click here to donate to the park].
---
Backlands Park To Provide Underground Parking Below Wilderness Area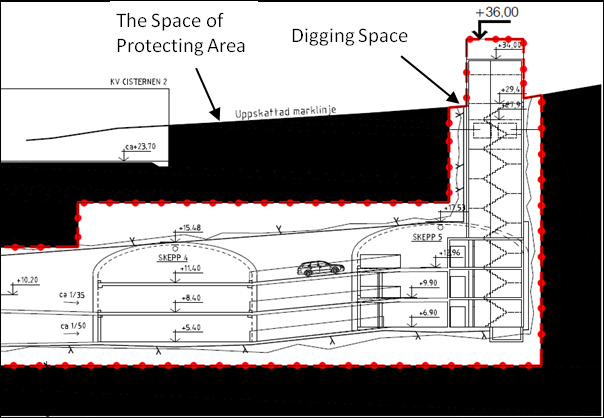 In September HRM announced that the tentative agreement for the Urban Wilderness Park on the Purcell's Cove Backlands would include a parking lot and main entrance.
Since then some questions have been raised about the concept and possible scale of parking adjacent to a wilderness area.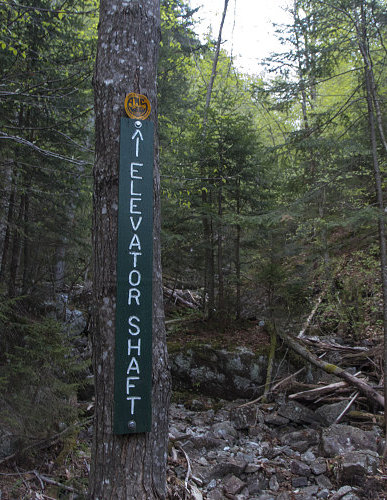 Nature Conservancy Canada in partnership with urban parking specialists UrbanMobility has arrived at a solution that will provide for those who visit by car while meeting the concerns of conservationists.
Jackson Pine, consulting engineer with UrbanMobius says the plan is to provide underground parking below the Purcells Cove Backlands itself, under the existing woodlands which will remain untouched by construction. Initially, two levels of underground parking for 100 cars per level are proposed but this could be extended to a third level if needed.
Elevators to the surface
Pine expects work to begin as soon as funds are available. "The sub-surface parking should be complete by the spring of 2019 including elevators up to the surface." He says the idea is to position elevators that will bring visitors to the surface in the middle of the Backlands. "That will provide access to trails down to Williams Lake swimming areas that might have been difficult to get to in the past."
A Boring Opportunity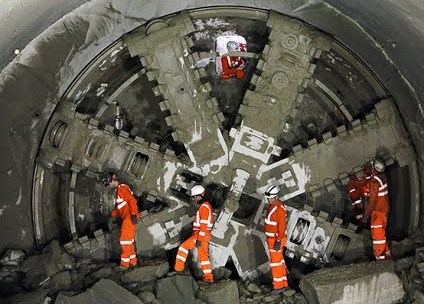 Pine says because the ground under the Backlands wilderness park is mostly solid rock special machinery will be required. UrbanMobius has contacted American entrepreneur Elon Musk regarding his leading edge tunneling venture The Boring Company. Although better known for his Tesla auto and SpaceX rockets, Musk also established The Boring Company to dig underground tunnels for high-speed transportation networks. Their expertise would enable the underground digging to proceed at an unprecedented pace.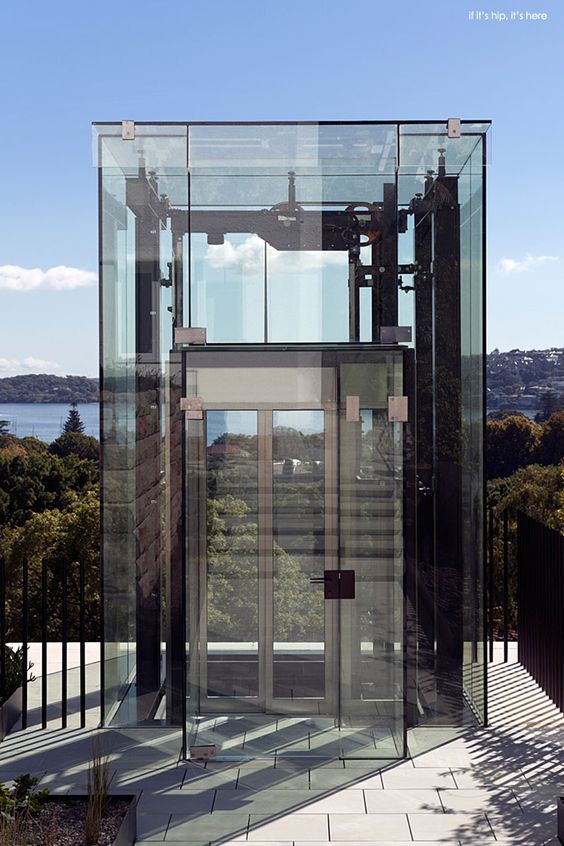 Where there's parking there's… a food court!
"Eventually we expect to add an underground food court and perhaps a few outdoor gear shops to the complex. After all, we've got almost 380 underground acres that could be developed without touching pristine wilderness… although that's looking quite far ahead and right now we're only at April 1st, April Fool's Day 2018."
Backlands Park To Provide Underground Parking Below Wilderness Area