Williams Lake Conservation Company Spring 2018 Newsletter Published
Our May 2018 Newsletter is now available! Click here.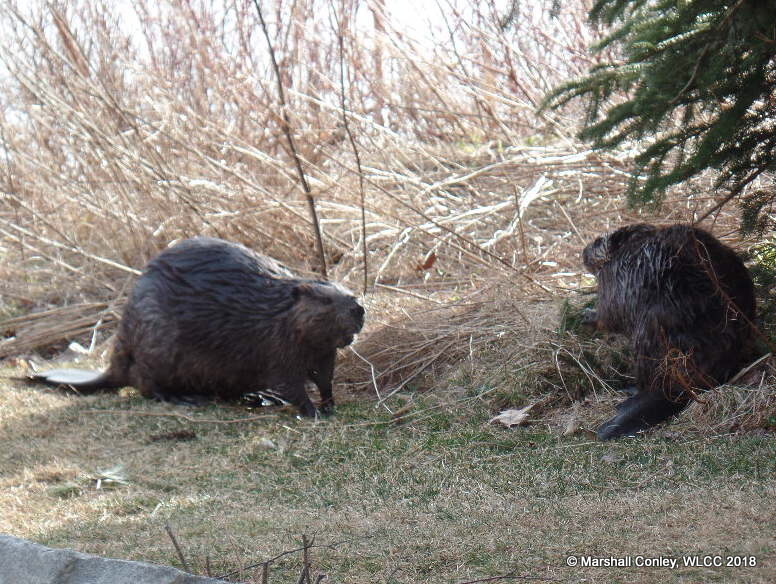 It includes an invitation for any member of the public with an interest in Williams Lake and its Backlands to attend the Annual General Meeting on Monday, June 11th. See the Newsletter or our Facebook Event listing for details.
For past WLCC Newsletters, click here.
WLCC Newsletter 2018 Available for Download