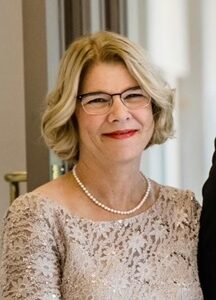 "We're really lucky, you know."
Jane Redmond Gallinaugh
(August 28, 1957-Jaunuary 18, 2022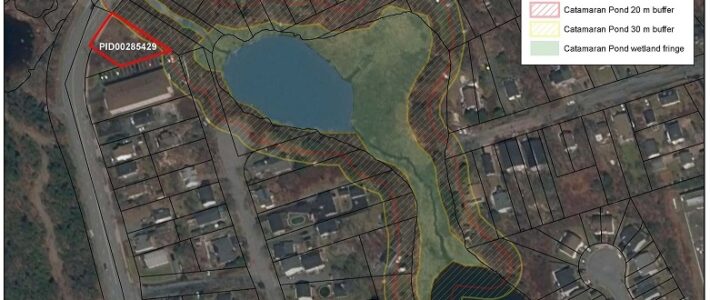 We need your support! The application to rezone 48 – 50 Old Sambro Road from R-2P to R-3 was defeated by Halifax and West Community Council at its meeting on November 16, 2021. The developer has appealed that decision.