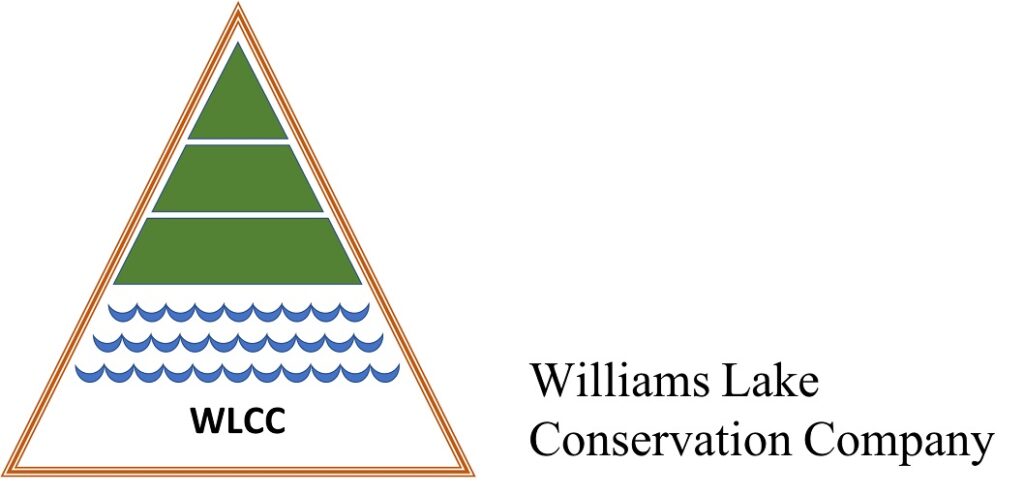 Williams Lake Conservation Company
Annual General Meeting 2022
Wednesday 16th. November, 7:00pm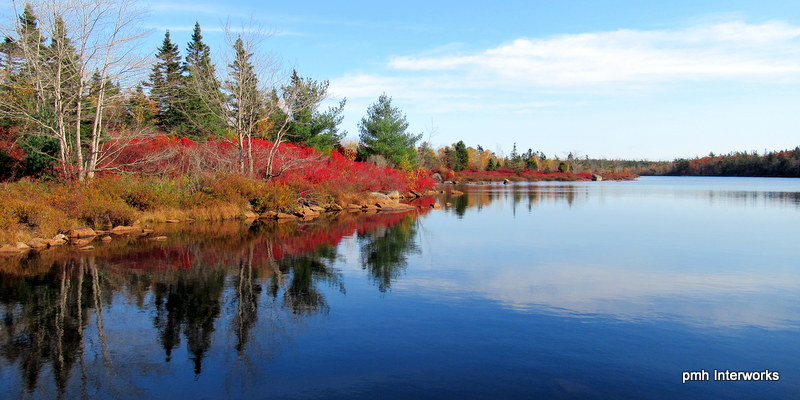 ---
Join us for the Williams Lake Conservation Company Annual General Meeting to be held November 16th. at 7:00 PM via the Zoom online conferencing system. Open to the Public.
---
The WLCC is inviting you to a scheduled Zoom meeting.
Topic: Williams Lake Conservation Company Annual General Meeting
Time: Nov 16, 2022 7:00pm – 9:00pm, Halifax NS
Join the Zoom Meeting by clicking on the link below
or copying the URL and pasting it into your browser:
https://us02web.zoom.us/j/81292646385?pwd=cWdla2d5bUFGUndnaC94MmljdUZ3QT09
Meeting ID: 812 9264 6385
Passcode: 282391
NOTE: Zoom may ask if you want to install the Zoom application or the Chrome extension.
They are not required to attend this meeting. Any of the main web browsers (Chrome, Firefox, Safari, etc) is all that you need.
---
For the 2022 AGM Meeting Agenda and other documents click here.
---
Here are some Zoom tutorials available on YouTube:
How, and when, to Mute and Unmute your microphone:
Zoom: How to Mute & Unmute Yourself in a Live Zoom Meeting – How to Turn Your Microphone On & Off
How to Raise Your Hand if you have a comment or question:
Zoom: How to Raise Your Hand in a Live Zoom Meeting – Where is the Raise Hand Button?
How to Share Your Screen (if you are a Presenter):
Share Your Screen, Video, or Audio
(Note: We will not be using the 'Webinar' features mentioned. This meeting will be a standard 'Zoom Meeting')
---
Interested in Joining the WLCC?
Visit our Membership page.
Get Involved!
The WLCC is encouraging people to step forward and volunteer for our Board of Directors. If you are interested, or have questions, please send an email to: [email protected].
Join us for the WLCC Annual General Meeting 2022