You may have noticed… we're on Twitter and Instagram now. Connect by the social media icons on the right-hand side of our web pages….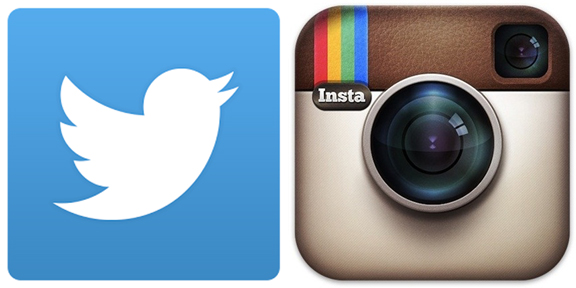 …Or go to:
https://twitter.com/WilliamsLakeCC
https://www.instagram.com/williamslakecc/
…and you knew we were already on Facebook, right?
https://www.facebook.com/WLCChalifaxNS
Be sure to let is know of any problems you might encounter. Just click HERE.
Williams Lake Conservation Company on Twitter, Instagram