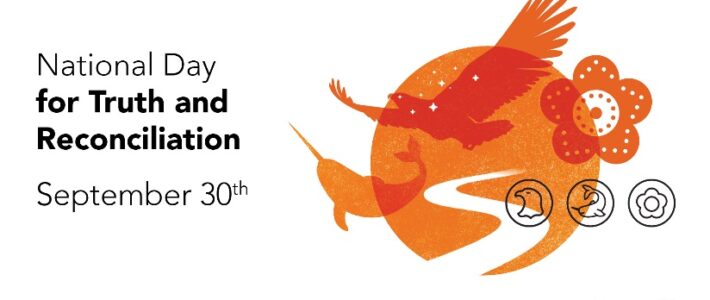 The Williams Lake Conservation Company honours Canada's National Day for Truth and Reconciliation.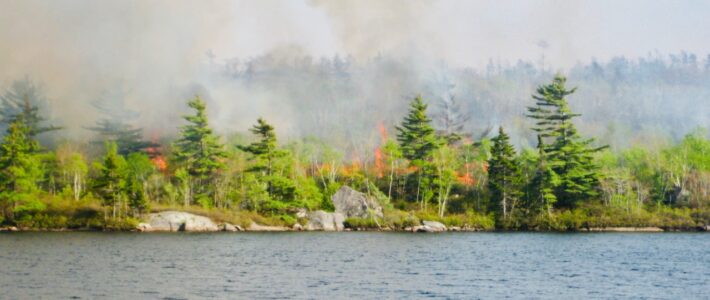 There were two major fires in Spryfield in 2009 and 2012. Camp fires, near Roaches Pond, in the MacIntosh Run area started the massive fire in the spring of 2009. The ferocious blaze threatened lives, destroyed homes, razed property and incinerated acres of pristine, forested barrens in the Purcells Cove Conservation Lands. More than 100 firefighters and five water bombers were used to fight the inferno.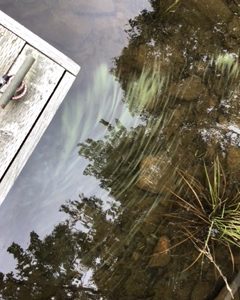 The Halifax Regional Municipality is advising residents that the blue-green algae risk advisory previously in effect for Williams Lake Beach in Cunard Pond has been lifted.