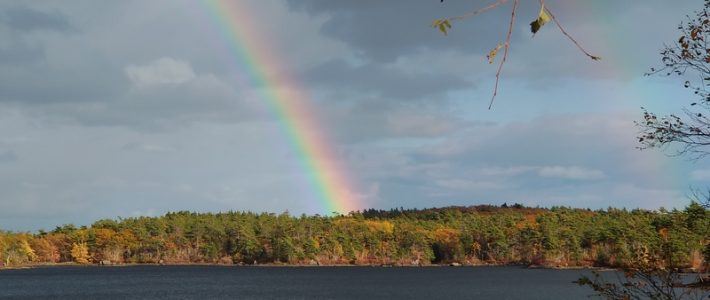 Somewhere over the rainbow… our future wilderness park.
Dan Kraus, NCC senior conservation biologist, says "leaving the leaves" is a small act of backyard nature conservation that can make a big difference for native pollinators, birds and other wildlife. [And don't even talk to me about leaf blowers! -Webmaster]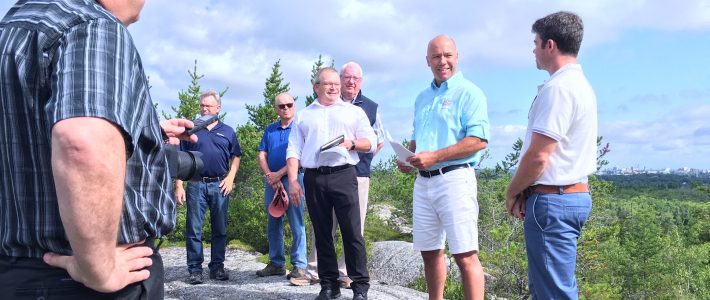 The Nature Conservancy of Canada (NCC) is closer to creating a new public park and nature reserve in Halifax thanks to a $1 million contribution from the Government of Canada.