Happy Halloween, Williams lake!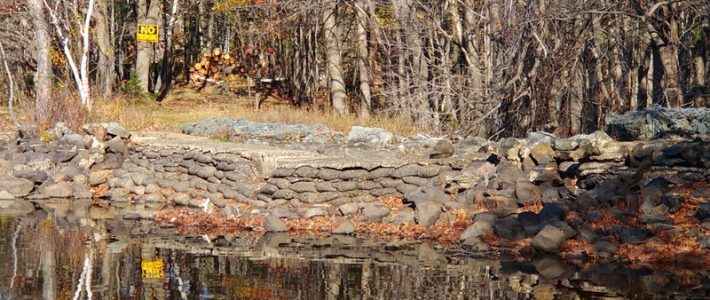 The Hon. Brendan Maguire spoke in the legislature, October 15, on the all-party committment for a solution to the failing dam on Wiliams lake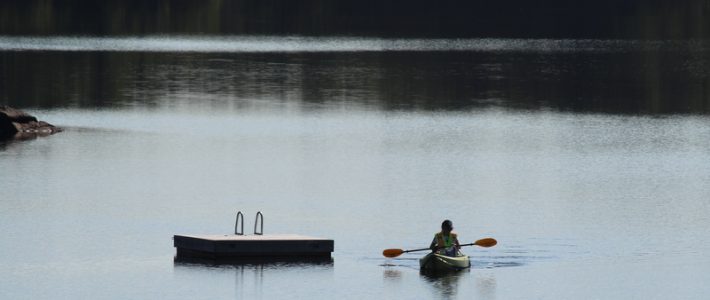 Healthy shorelines are vital to healthy lakes.  "Love Your Lake" (LYL) is a voluntary assessment and stewardship program for owners of properties on lakes. It promotes healthy shorelines and provides information on smart land management choices that will improve water quality, preserve wildlife habitat and support the vitality of their lake.