Brendan Maguire speaks in the legislature on the all-party commitment for a solution to the failing dam, October 15
DAM REPLACEMENT SOLUTION – RECOG.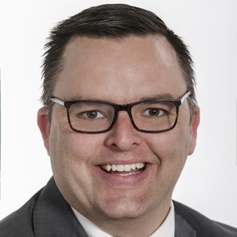 HON. BRENDAN MAGUIRE « » : "Mr. Speaker, today I would like to recognize one of the oldest advocacy and community groups in all of HRM, the Williams Lake Conservation Company. The group was set up to protect Williams Lake, a beautiful spot in HRM. It is a unique and beautiful ecosystem in the heart of Purcells Cove, which many of us have learned to swim in.
"Mr. Speaker, the group did something very special and unique during the past election. They got an all-party commitment to replace the failing dam. The Progressive Conservatives, Liberals, and NDP all presented a video committing to the community to repair and/or replace the dam.
"I look forward to the group working with this government and Nova Scotia Lands on a solution to protect and fix this beautiful jewel in our community."
Dam Solution Committments – Hon. Brendan Maguire