Love Your Lake!
by Cathy Vaughan
[The following article is reprinted from the October 2021 issue of Chebucto News with their permission]
Healthy shorelines are vital to healthy lakes. "Love Your Lake" (LYL) is a voluntary assessment and stewardship program for owners of properties on lakes. It promotes healthy shorelines and provides information on smart land management choices that will improve water quality, preserve wildlife habitat and support the vitality of their lake.
The "Love Your Lake" program was developed by the Canadian Wildlife Federation and Watersheds Canada. It is delivered locally by Re-Imagining Atlantic Harbours and by Williams Lake Conservation Company (WLCC.) The WLCC applied for and was granted the opportunity to include Williams Lake in the LYL national database. WLCC was formed in 1968 to oversee repairs to the deteriorating Williams Lake dam and subsequently took on the role of stewards of Williams Lake, its watershed and environs.
This summer, volunteers from WLCC's board of directors delivered the LYL survey to over 80 lake-side property owners on Williams Lake. Debbie Hall, a member of the WLCC board of directors, delivered surveys to waterfront owners around Williams Lake. Hall felt that the LYL survey was well received by property owners on the lake.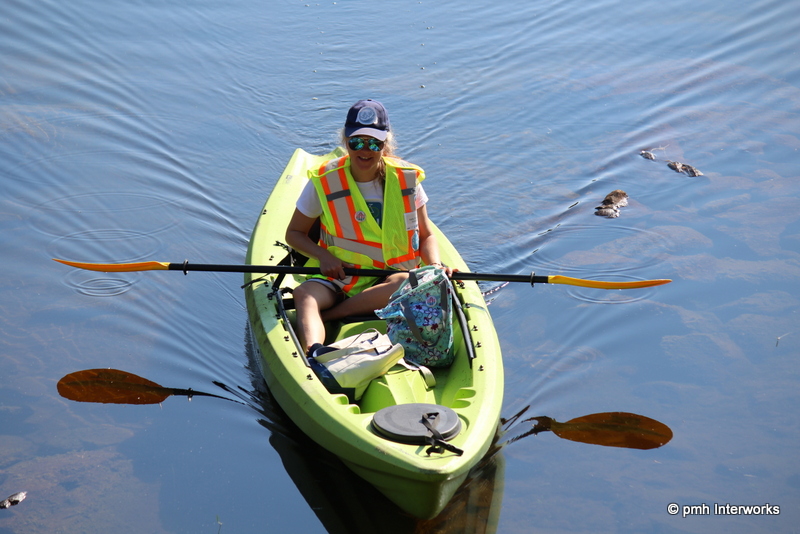 "Everyone I spoke to had a positive response to the LYL program and appeared pleased to participate in the survey. Many also, however, commented on the low lake level and its impact on water quality, fish and wildlife habitat and public access to the lake," said Hall.
The LYL survey asks residents on the lake to rate what they value most about the lake, their personal enjoyment of and recreational activities on the lake, their concerns and issues affecting the lake and to identify actions that would benefit the lake's community. Through the LYL program, property owners receive a personalized report with voluntary suggestions and information on how they can take actions to improve the health of their shoreline and the lake.
LYL's Kelly Schnare, Projects Director, Re-Imagining Atlantic Harbours paddled Williams Lake to view properties on the lake in order to provide feedback to owners on how they can support and maintain healthy shorelines.
Schnare reported to WLCC that "Surveying Williams Lake during the summer was a great experience meeting neighbours, local citizens and swimmers! Williams Lake is an important recreational space for the community and recognizing the different types of houses, developments and conservation areas that make Williams Lake unique, was interesting."
Schnare also commented on the stark contrast in water levels in different parts of the lake. "Some places were completely inaccessible while other areas had adequate water levels this week. It's a really interesting dynamic to see swimmers in the main part of the lake while the municipally supervised beach was closed to the public because of the blue-green algae levels."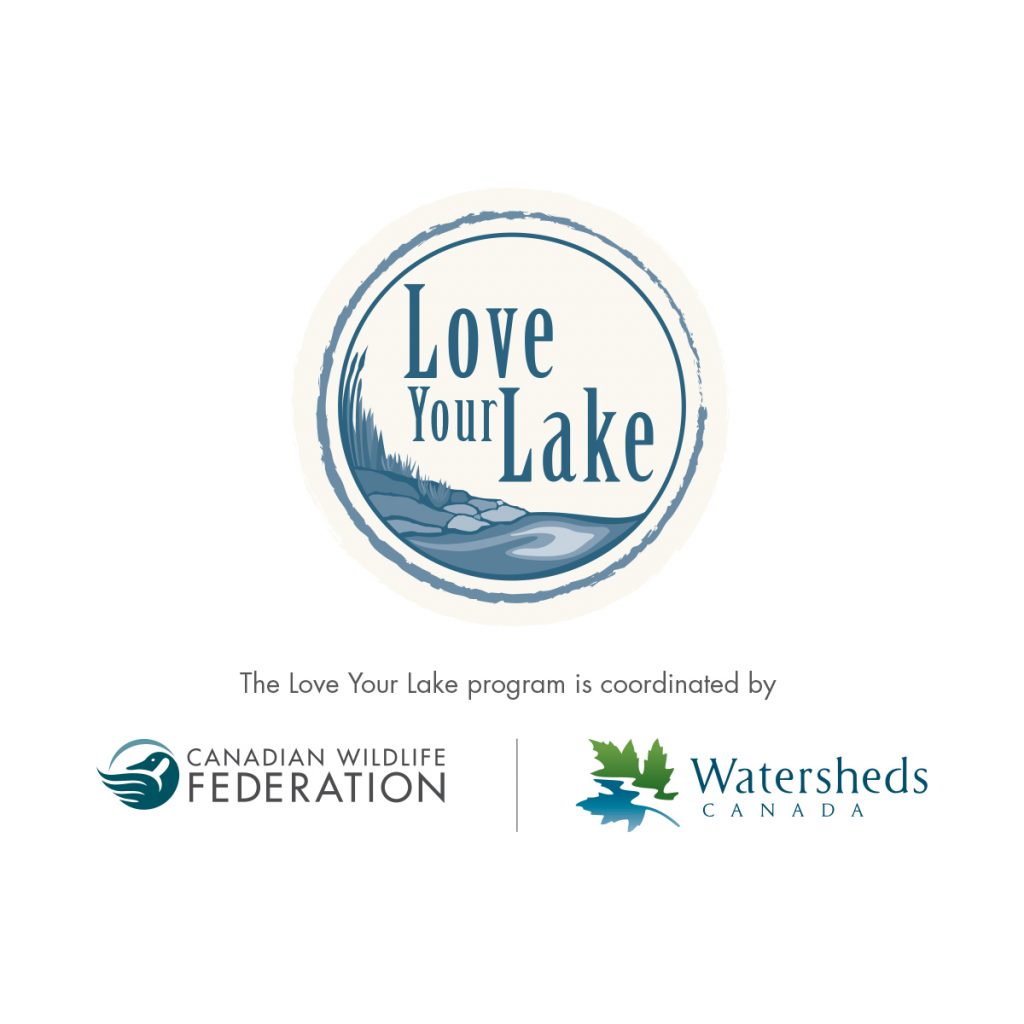 A healthy shoreline helps filter pollutants, protects against erosion, slows contaminants that enters Williams Lake and provides a vibrant habitat for fish and wildlife. Currently, soggy mudflats, invasive grasses, blue-green algae and inaccessible, rocky shorelines threaten the vitality of wildlife habitats as well as HRM's community access to the recreational use of the popular Williams Lake.
"Watching the loons take flight and visiting all the small inlets while documenting the entire shoreline that was accessible by boat made for a memorable day on Williams Lake!" reported Schnare of LYL.
The WLCC and Williams Lake Dam Association (WLDA), a citizen-action group as well as the many lake-property owners are the dedicated caretakers of Williams Lake and support programs like LYL.
Margo Kerr of WLDA says "We are all trying to do our part to save, protect and conserve Williams Lake, its diverse wildlife habitats, unique ecosystem and its threatened watershed for everyone in HRM to love and enjoy."
If not us, then who will protect and save this lake?
To stay connected to and learn more about the stewardship of Williams Lake:
Join – Williams Lake Conservation Company.  Visit – WilliamsLakeCC.org/membership.  
Follow – Williams Lake Dam Association on Facebook
Visit LoveYourLake.ca.