Saturday, April 23rd. Save the date!
All proceeds go to WLCC's community and advocacy work in the Williams Lake Watershed.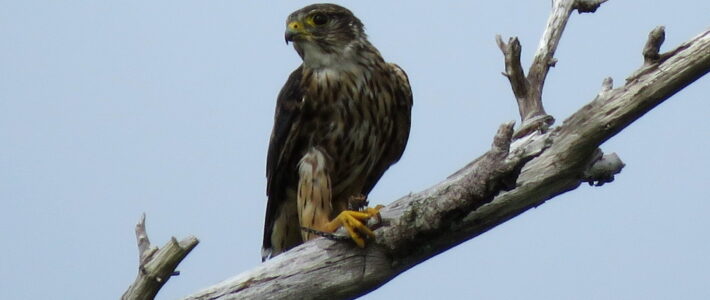 Sparrows Hawks & Doves (SHD) is a project of Williams Lake Conservation Company (WLCC) in cooperation with Backlands Coalition & Urban Farm Museum Society of Spryfield. (photo: Merlin by Joshua Barss Donham)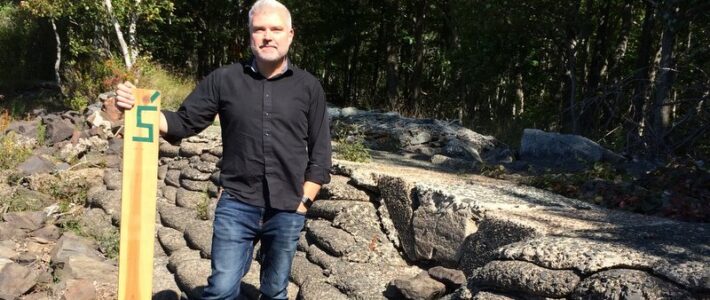 Petitions, politicians and persistence have ultimately positioned the deteriorating Williams Lake dam on HRM Regional Council's agenda! We have traction!