Kathleen Hall – Compassion and Action!
Each year during National Volunteer Week, the Halifax Regional Municipality holds an award ceremony to acknowledge and honour the contributions of exceptional volunteers and dedicated volunteer organizations in HRM communities. Kathleen Hall of our Williams Lake community was recognized with an HRM 2022 Volunteer Award.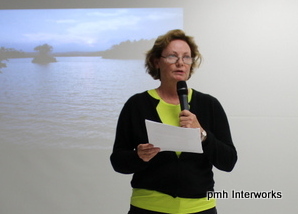 Kathleen Hall has a long history as a dedicated member of Williams Lake Conservation Company. She has given her unwavering commitment to supporting her community by conservation of the land, protection of the lake and advocating for the watershed she lives in. Its in her DNA. Her family modelled the importance of conservation and preservation of the environment. For Kathleen, stewardship of the land comes naturally. She Iives it.
Kathleen has also contributed innumerable hours advocating for nature conservation, green communities and sustainable development through her volunteer service with WLCC as well as the Purcell's Cove Backlands Coalition. She has also expended her time, energy and expertise on important organizations like "Our HRM Alliance" and the Backlands Coalition.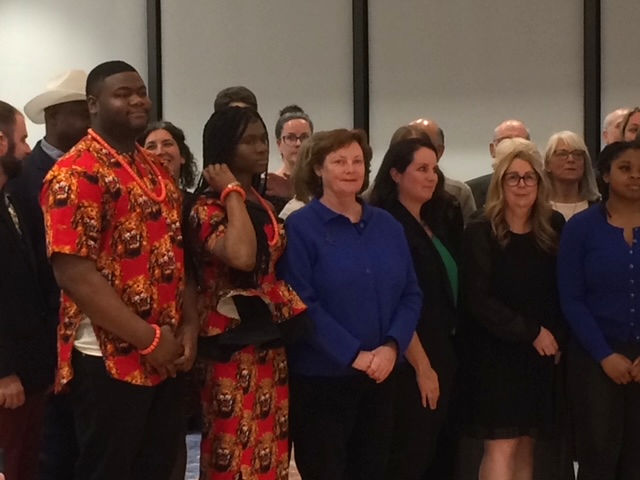 Thanks to her intervention and tenacity, we now have the Shaw Wilderness Park on the shores of Williams Lake. Having served the public as a lawyer through the Nova Scotia Legal Aid Commission, Kathleen continues her community advocacy and environment protection activities in her retirement.
We are grateful for your impactful contributions and dedicated service to WLCC. We all applaud your recognition as an outstanding volunteer in HRM. Thank you, Kathleen.
Kathleen Hall receives HRM 2022 Volunteer Award