WLCC Members' Update June 2022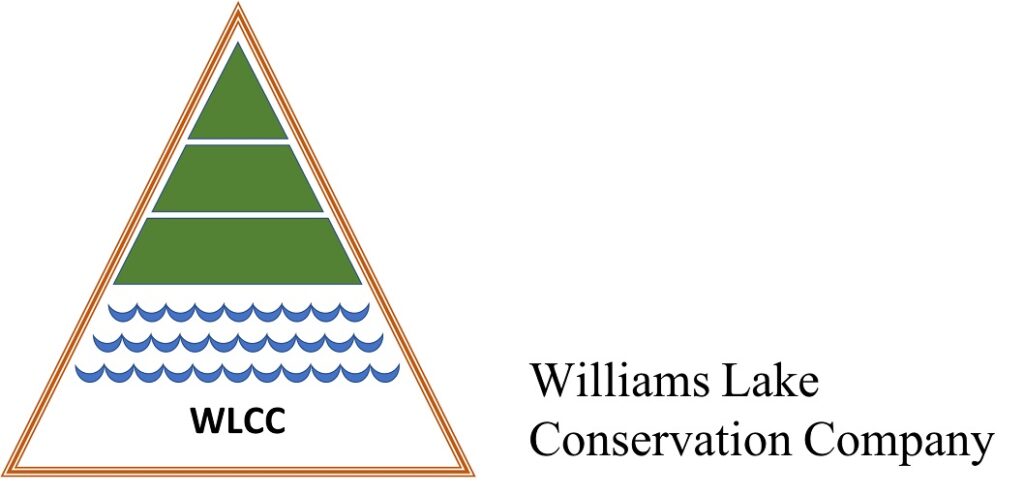 c/o 9 Halls Road
Halifax, NS
B3P 1P4
June 2022
Hello Members and Friends of the WLCC,
We hope that this note finds you well and looking forward to time outdoors on or near Williams Lake.
Our membership year comes to a close at the end of June. This has been a busy year for the WLCC and it is now time to join or renew your membership for 2022-2023! The membership year runs from July 1 to June 30.
Our Sparrows Hawks & Doves birding project was successfully completed at the end of March. WLCC partnered with the Urban Farm Museum Society of Spryfield (UFMSS) and the Backlands Coalition. Using our expert birder, Fulton Lavender – and with the help of volunteers – we surveyed many of the lands within the Backlands, and produced a nature guide to the Shaw Wilderness Park. The project was successful – 97 species of birds were identified. This included two endangered species – the Chimney Swift and the Barn Swallow – both spotted near Williams Lake. We were treated to the sight of a small family of Night Hawks (threatened species) flying over the Shaw Wilderness Park. This season we are continuing our community outreach through our partnership with William Spry Library with four bird walks in our local parks this month.
Remediation of the dam remains a priority for us as we continue our work with the Williams Lake Dam Association (WLDA) to keep the plight of the dam front and centre with local politicians. We have worked to get public awareness and support and have also worked behind the scenes – with HRM, the Province and the federal government – to move the issue forward. We will continue to do so until we achieve our goal. Unfortunately, the process is taking longer than we would wish. We are extremely appreciative of the support received from our MLA, Brendon Maguire.
Last summer the Love Your Lake program (coordinated by Watersheds Canada and the Canadian Wildlife Federation) completed assessments of all waterfront properties on Williams Lake. Reports have been distributed to all property owners who participated, and the WLCC has received an overall assessment of the lake which will be reviewed by the executive. We would appreciate any feedback you have about our participation in this program.
This past summer was, unfortunately, the first time that blue green algae was detected. We are pleased that Williams Lake will become part of a new HRM Lake Water Quality Monitoring Program called LakeWatchers. The purpose of the program is to collect data, such as pH levels, to inform future actions to maintain or improve a lake's health. This new program will augment the WLCC's decades of rigorous and on-going data collection. We will continue to monitor water levels in the lake and aspects of water quality HRM may not provide.
Your membership and donations, along with a strong base of volunteers, assists us in fulfilling our mandate of stewardship of the lake and its environs. The WLCC, in conjunction with the Backlands Coalition, has made several submissions to the Regional Plan Review, most recently in response to the
What We Heard Report coming out of this review. We are keeping an eye on all of the properties in our watershed that may be of interest to developers. We continue to reach out to experts to assist us in providing information to decision makers regarding wetlands, wildlife corridors, flora and fauna. We are building on our reputation as a knowledgeable group regarding the lake and its surrounding areas.
The Nature Conservancy of Canada (NCC) is planning both a clean-up of debris and clean-out of invasive species in Shaw Wilderness Park this summer. They will be looking for volunteers. If you are interested in participating, please let us know (through Contact Us on our website).
We see a full agenda ahead of us for 2022- 2023! We would ask that you please become a member or renew your membership now. We also ask that you consider a donation to keep our work going. Please go to https://williamslakecc.org/membership/ and follow the cues. Alternatively, you can print and complete the tear-off below and mail a cheque made payable to WLCC to 9 Halls Road, Halifax.
Thank you for your anticipated support.
The Membership Committee
Williams Lake Conservation Company,
A registered non-profit community organization founded 1968
---
MEMBERSHIP FORM ($20 PER HOUSEHOLD)
To: WILLIAMS LAKE CONSERVATION COMPANY
c/o 9 Halls Road, Halifax, NS B3P 1P4
NAME: _______________________________________________________________________
ADDRESS: ____________________________________________________________________
PHONE: ________________________________________
EMAIL: _________________________________________
MEMBERSHIP: _________________________________
Optional DONATION: ____________________________
---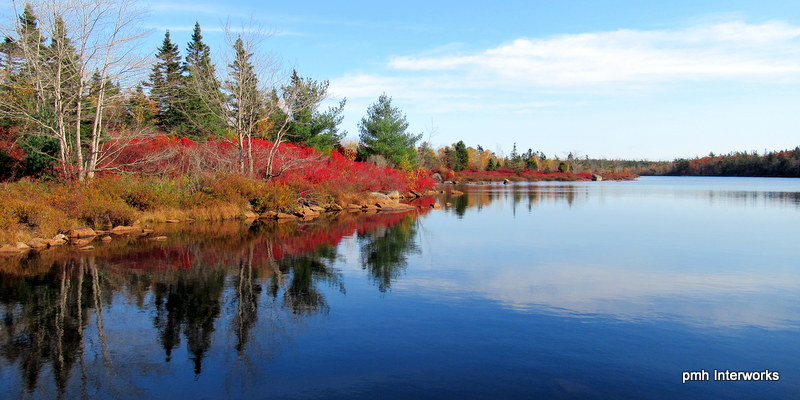 Members and Friends Update