Saturday, October 1 at 10:00 AM, 29 Wyndrock Drive
We've scheduled a cleanup around Williams Lake for Saturday morning, Oct. 1.
Volunteers are meeting at 10:00 AM in front of 29 Wyndrock Drive, just off Williams Lake Road which runs between Purcell's Cove Road and Herring Cove Road.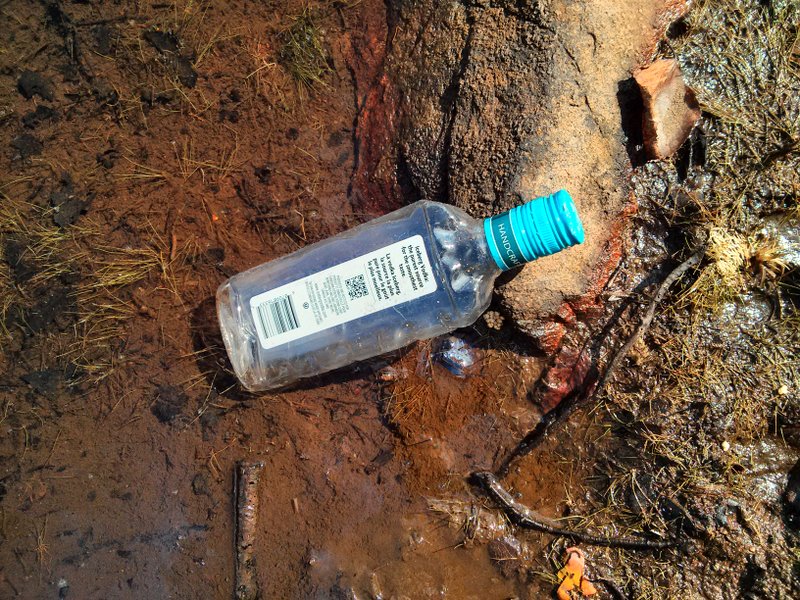 The shoreline is rocky and wet in areas so bring appropriate clothes and footwear. You probably want to bring work glove of some kind too, but we have some extra gloves available for those that need them.
UPDATE: Historically low lake levels are providing the opportunity to clear up more broken glass. Bring heavy gloves and a pail if you have one!
Join the Williams Lake Cleanup, Saturday Oct. 1