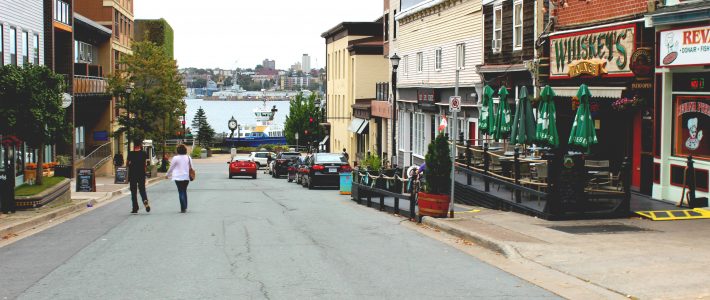 Please Join Our HRM Alliance for Launch: Proposal for a Regional Main Streets Plan…
Halifax has a problem. Communities throughout the region have big ideas, but for many, their official plans have not been updated in decades.
Come to the Press Conference on Tuesday, January 9th at Station Six pub to hear the proposal and show your support for effective, sustainable planning for all communities in the region of Halifax.