Kelly Schnare, with "Love Your Lake," paddles Williams Lake for the shoreline survey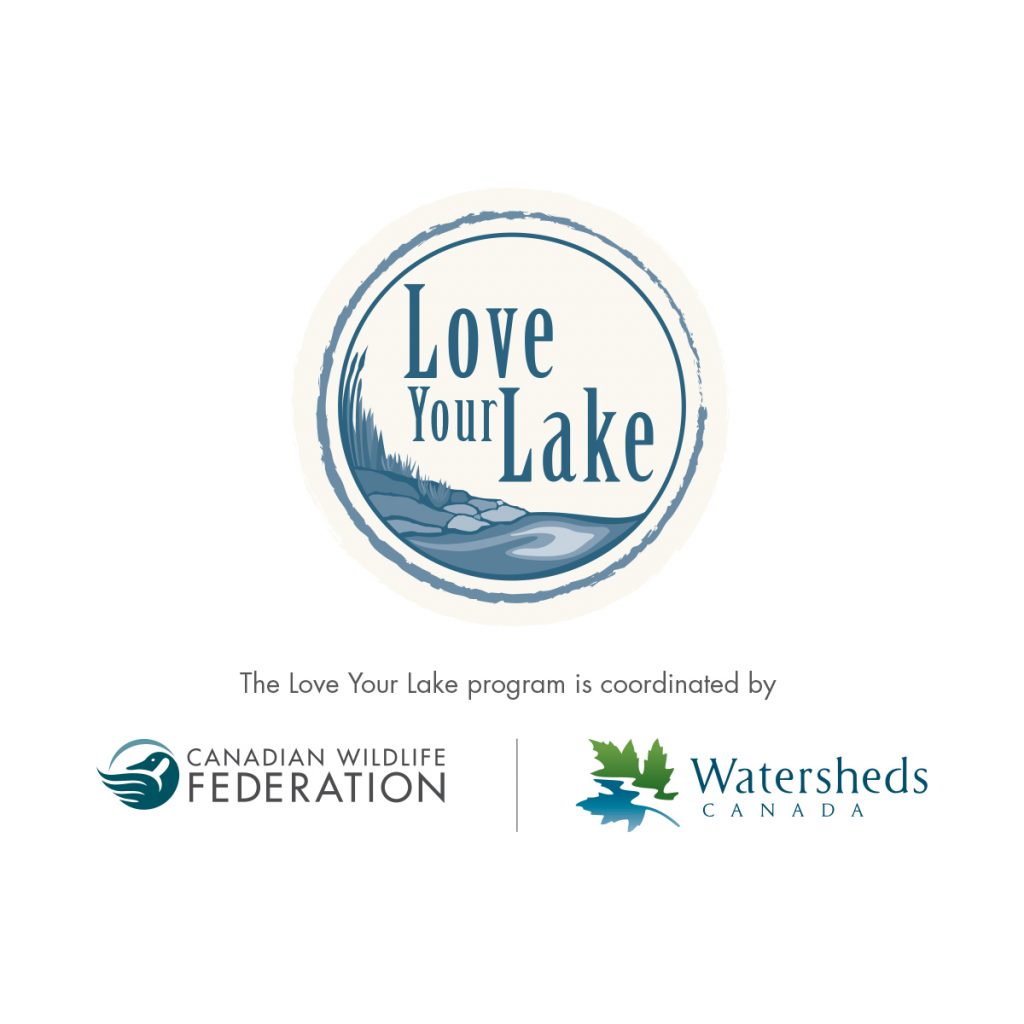 Love Your Lake
Kelly Schnare, Projects Director
Re-Imagining Atlantic Harbours RAH2050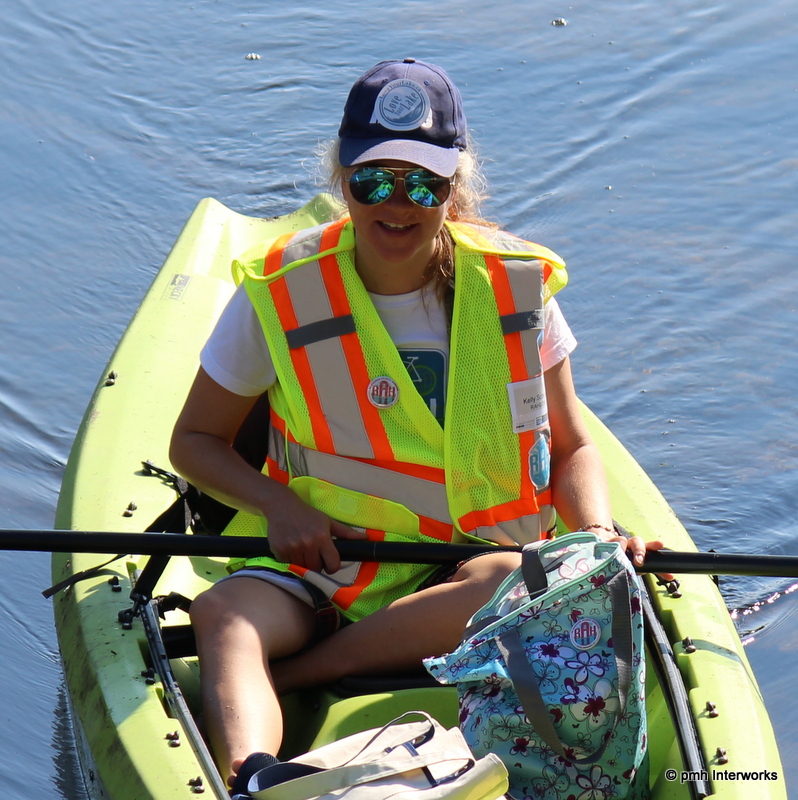 Surveying Williams Lake during the summer was indeed a great experience meeting neighbours, local citizens and swimmers!

Williams Lake is an important recreational space for the community and recognizing the different types of houses, developments and conservation areas that make Williams Lake unique, was interesting.

The different water levels in parts of the lake was stark and contrasting. Some places were completely inaccessible while other areas had adequate water levels this week.

It's a really interesting dynamic to see swimmers in the main part of the lake while the municipally supervised beaches in other sections are closed to the public because of the Blue-Green algae levels.

Watching the loons take flight and visiting all the small inlets while documenting the entire shoreline that was accessible by boat, made for a memorable lake-day!
"Love Your Lake", says Kelly